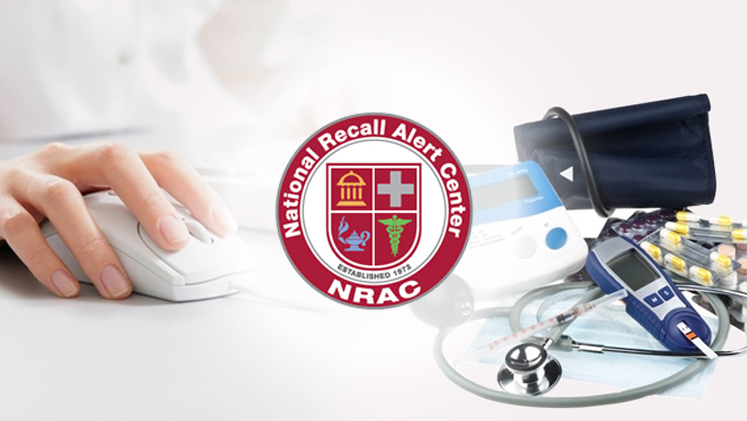 National Recall Alert Center (#2720)
National Recall Alert Center® (NRAC) is the first, federally approved, non-profit, 501(c)3 non-governmental service agency whose ONLY PURPOSE, since its inception in 1973, is to disseminate critical warning alerts and provide compliance to over 4000 member facilities. NRAC designed our leading-edge, cloud computing E-CLASS Tracker™ in response to our members' needs for a comprehensive, flexibile, easy-to-use, automated recall management system that streamlines the recall process and provides full accountability, tracking, automatic escalation, and customizable reporting.
---
CONTRACT SUMMARY
Products:
Defective Products Recall Warning/Alert Services
Price Protection:
Full term of agreement
Shipping Terms:
Not applicable
Payment Terms:
Net 30 days
---
To view pricing you must be logged in as a MAGNET GROUP Facility Member.
Not yet a MAGNET GROUP Facility Member? Not sure?
Complete and submit a simple, no obligation Participation Agreement (PA) Form.
Do you need MAGNET GROUP GPO Designation Form?
Download Designation Form (PDF)