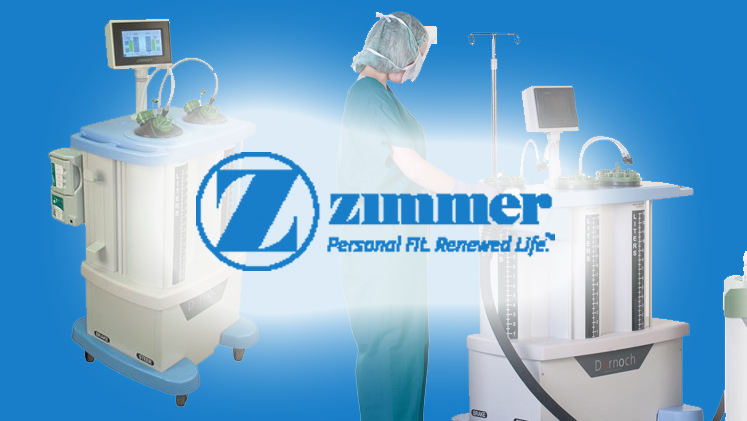 Zimmer, Inc. (formerly Dornoch Medical) (#1520)
Designed by nurses, Zimmer's Transposal® UltrafleX Fluid Waste Management System provides a safe, convenient, and environmentally friendly solution to bio-burden removal during surgery. The fully closed fluid waste system provides the needed level of protection from OR fluid waste exposure for healthcare providers.
---
CONTRACT SUMMARY
AGREEMENT #1520
07/01/03 – 03/31/18
www.zimmer.com
Products:
Infectious Fluid Waste Management
Price Protection:
Full term of agreement
Shipping Terms:
FOB Dornoch; freight prepaid & added
Payment Terms:
Net 30 days
---
To view pricing you must be logged in as a MAGNET GROUP Facility Member.
Not yet a MAGNET GROUP Facility Member? Not sure?
Complete and submit a simple, no obligation Participation Agreement (PA) Form.
Do you need MAGNET GROUP GPO Designation Form?
Download Designation Form (PDF)