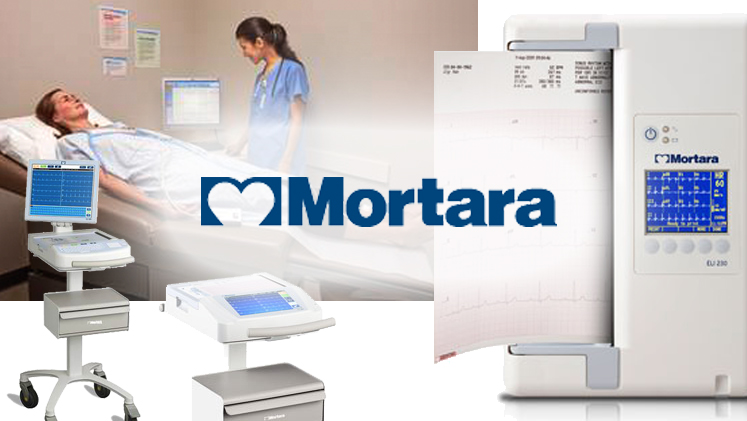 Mortara Instrument, Inc. (#9825)
Mortara offers an impressive portfolio of innovative diagnostic cardiology products aimed at satisfying your unique clinical needs, whether hospital or office based. From resting electrocardiographs to exercise stress systems, from 12-lead Holter to ambulatory blood pressure monitoring, and ECG data management systems, trust Mortara for your diverse clinical needs.
---
CONTRACT SUMMARY
AGREEMENT #9825
09/01/02 – 09/30/17
www.mortara.com
Products:
Quinton Stress Testing Equipment, Burdick ECG Monitoring Systems, Mortara Holter Monitoring Systems
Price Protection:
None
Shipping Terms:
FOB origin; freight prepaid & added
Payment Terms:
Acute Care – net 30 days; Non-Acute – dist. terms apply
---
To view pricing you must be logged in as a MAGNET GROUP Facility Member.
Not yet a MAGNET GROUP Facility Member? Not sure?
Complete and submit a simple, no obligation Participation Agreement (PA) Form.
Do you need MAGNET GROUP GPO Designation Form?
Download Designation Form (PDF)