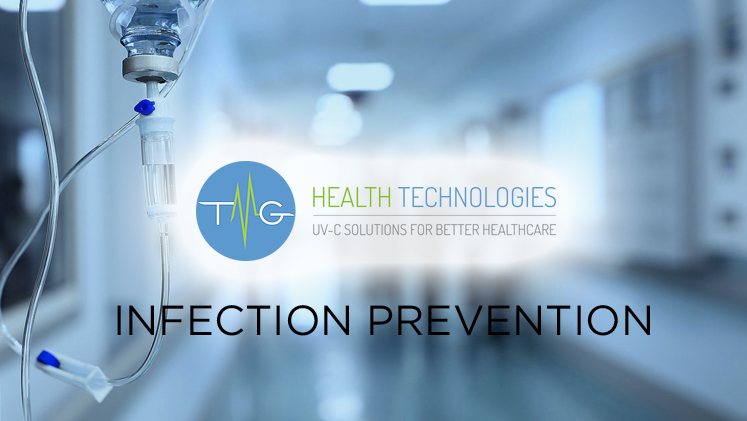 TMG Healthcare Technologies (#3055)
TMG Healthcare Technologies' Rapid Decontamination Systems (RDS) prevent the spread of infections by terminating pathogens [MRSA. VRE. CRE, C-diff spores] on patient tools, electronics, supplies and personal items @> 3 log10 reduction in 30 seconds. RDS systems are faster, easier, more convenient and provide a chemical-free, warranty-friendly, decontamination method for sensitive electronics. The RDS-30/32 models offer an essential disinfection tool in the fight against the spread of deadly pathogens for the patient and the healthcare worker. The RDS-30 is compact in size and designed for use at nurse stations and lounges. The RDS-32, is designed for mobile room-to-room application and central depositories. Both models have been independently tested and verified to kill virtually all pathogens including C. Diff. Spores to a reduction of 99.96% in a single 30 second cycle.
---
CONTRACT SUMMARY
Products:
UV-C Disinfection Systems
Price Protection:
Full Term of Agreement
Shipping Terms:
FOB Destination; Freight Prepaid
Payment Terms:
Net 30 Days
---
To view pricing you must be logged in as a MAGNET GROUP Facility Member.
Not yet a MAGNET GROUP Facility Member? Not sure?
Complete and submit a simple, no obligation Participation Agreement (PA) Form.
Do you need MAGNET GROUP GPO Designation Form?
Download Designation Form (PDF)