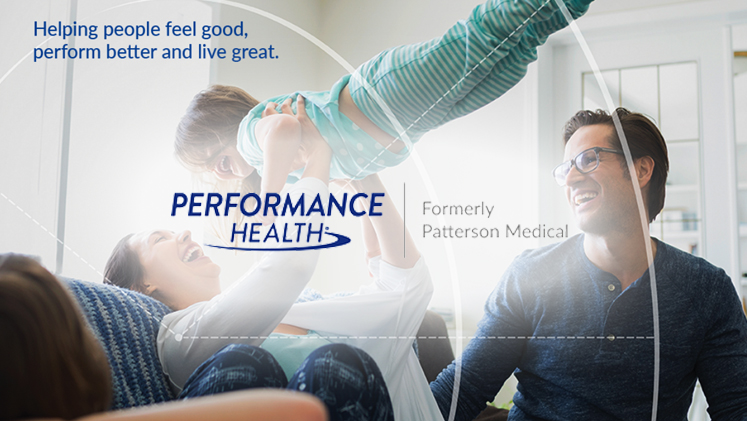 Performance Health (#490)
Performance Health offers a full spectrum of products for pain and inflammation relief, exercise, performance, recovery, rehabilitation, and renewal. Our connection to disciplines like physical therapy, sports medicine, chiropractic, and massage therapy allows us to gain unique insights that help develop new products and offer compelling, proven solutions to common challenges
---
CONTRACT SUMMARY
Products:
Rehab Treatment Furniture & Equipment, Rehab Evaluation Products Aids for Daily Living CPM Machines & Tourniquets & Cuffs
Price Protection:
Prices updated every January 1st
Shipping Terms:
FOB destination; $7.95 S&H on all UPS ground orders + fuel surcharge
Payment Terms:
Net 30 days
---
To view pricing you must be logged in as a MAGNET GROUP Facility Member.
Not yet a MAGNET GROUP Facility Member? Not sure?
Complete and submit a simple, no obligation Participation Agreement (PA) Form.
Do you need MAGNET GROUP GPO Designation Form?
Download Designation Form (PDF)