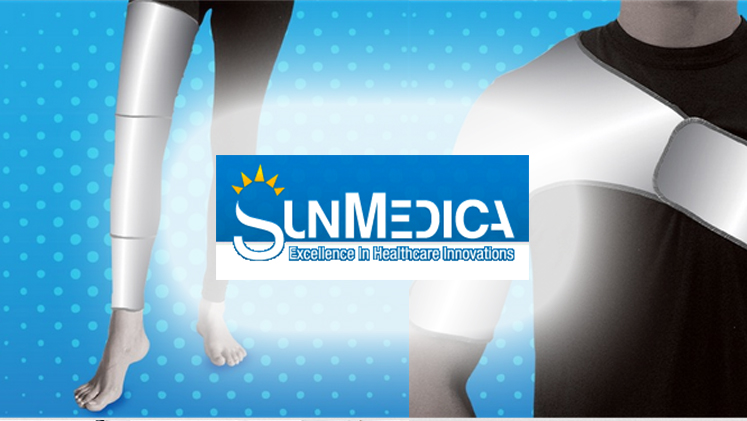 SunMedica has developed an excellent industrial reputation for new innovations in the areas of surgical orthopaedics, wound management, cold therapy and sports medicine. Since 1988, our principal objective is to provide an array of products that significantly improve the standard of care while reducing procedural costs.
---
CONTRACT SUMMARY
AGREEMENT #2830
02/01/17 – 01/31/20
www.sunmedica.com
Products:
Surgical Table Patient Positioners, Tapeless Post-op Wound Care Wraps, Cold Therapy Products
Price Protection:
Full term of agreement
Shipping Terms:
FOB Redding, CA; freight prepaid & added
Payment Terms:
Net 30 days
---
To view pricing you must be logged in as a MAGNET GROUP Facility Member.
Not yet a MAGNET GROUP Facility Member? Not sure?
Complete and submit a simple, no obligation Participation Agreement (PA) Form.
Do you need MAGNET GROUP GPO Designation Form?
Download Designation Form (PDF)