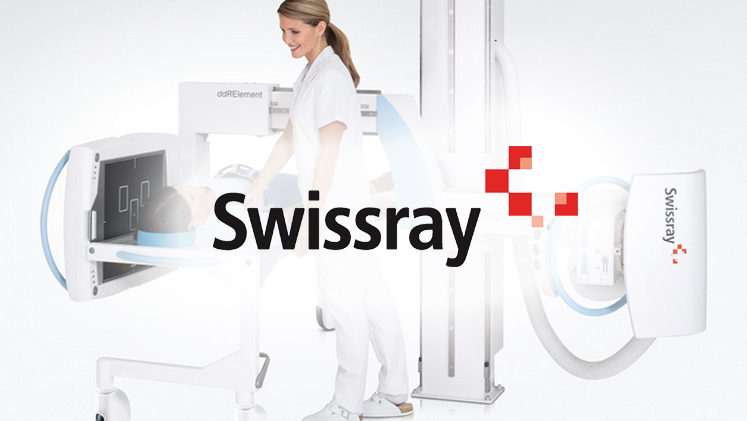 Swissray International, Inc. (#2520)
Swissray currently provides a full range of cutting-edge Digital Radiography systems designed for any application in general radiography. With years of extensive clinical experience, Swissray has collaborated with leading radiography professionals and renowned healthcare facilities across the globe to deliver the world's best digital radiography solutions. We offer our products through direct sales or third parties. Swissray provides direct National Service through our robust network of direct Field Service Engineers.
---
CONTRACT SUMMARY
AGREEMENT #2520
04/01/14 – 03/31/20
www.swissray.com
Products:
Digital Radiology Systems (DDR Formula Plus, DDR Element – Fixed Mounted System) & (DDR Cruze Mobile System), Borland Bone Density System, SR Pulse 710 1.5T Wide Bore MRI
Price Protection:
Full term of agreement
Shipping Terms:
FOB destination; freight prepaid
Payment Terms:
20% down payment with order, 70% upon delivery 10% upon acceptance
---
To view pricing you must be logged in as a MAGNET GROUP Facility Member.
Not yet a MAGNET GROUP Facility Member? Not sure?
Complete and submit a simple, no obligation Participation Agreement (PA) Form.
Do you need MAGNET GROUP GPO Designation Form?
Download Designation Form (PDF)