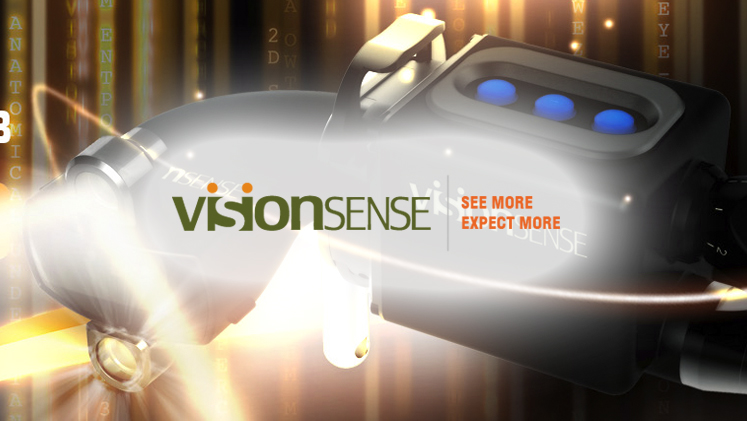 Visionsense Corporation (#2750)
In healthcare, technology should be focused on enabling superior therapy and improving patient experience and outcomes. Visualization Technology should facilitate better clinical experience enabling surgeons to gain confidence and get results.
Visionsense delivers natural High Definition stereoscopic (3D) visualization naturally integrated with real-time Infrared fluorescence imaging. We strive to provide the surgeon unprecedented levels of full depth, natural, and clinically valuable picture of the surgical field.
---
CONTRACT SUMMARY
Products:
Stereoscopic High Definition Camera Systems for Endoscopy
Price Protection:
Full term of agreement
Shipping Terms:
FOB destination; freight prepaid
Payment Terms:
Net 30 days
---
To view pricing you must be logged in as a MAGNET GROUP Facility Member.
Not yet a MAGNET GROUP Facility Member? Not sure?
Complete and submit a simple, no obligation Participation Agreement (PA) Form.
Do you need MAGNET GROUP GPO Designation Form?
Download Designation Form (PDF)