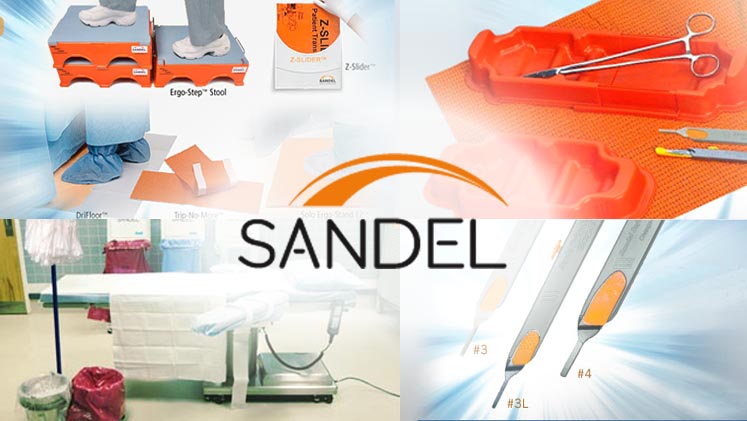 Ansell Healthcare, Inc. (#1792)
Ansell Sandel Medical Solutions is committed to ensuring patient, staff and workplace safety.
At Ansell Sandel Medical Solutions, we are committed to delivering innovative and cost-effective products to ensure the safety of patients and healthcare professionals. It is our mission to create products that address unsolved safety issues through collaboration with Perioperative nurses and hospital personnel.
We value and rely on the expertise of nurses and healthcare professionals to help guide our product development efforts. If you have an innovative idea addressing an unsolved safety issue, please share it with us.
---
CONTRACT SUMMARY
Products:
Patient & Employee Safety Products, Time Out Safety System, Safety Scalpels, Correct Site Kits, Correct Medication Labeling System, Correct Specimen Handling
Price Protection:
None
Shipping Terms:
"Direct" FOB orig; freight prepaid order > $750; "Distributors" – Distributor Terms Apply
Payment Terms:
"Direct" – 1% 10, net 30 days; "Distributors" – Distributor Terms Apply
---
To view pricing you must be logged in as a MAGNET GROUP Facility Member.
Not yet a MAGNET GROUP Facility Member? Not sure?
Complete and submit a simple, no obligation Participation Agreement (PA) Form.
Do you need MAGNET GROUP GPO Designation Form?
Download Designation Form (PDF)