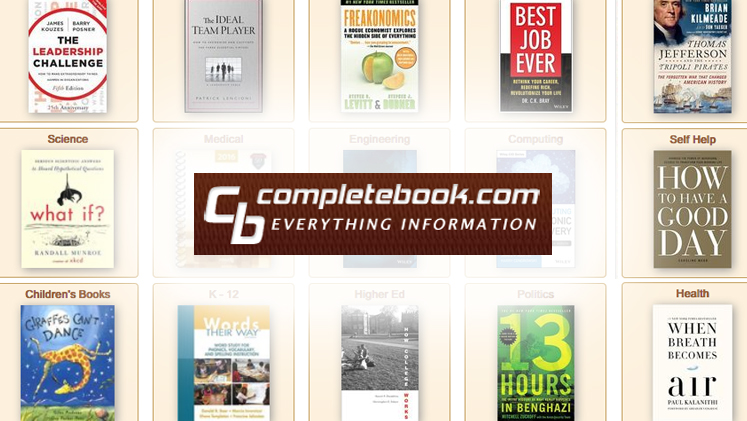 Complete Book & Media Supply (#2815)
Completebook.com is here to help you with your requirements. Please feel free to phone us at 800-986-1775, or reach us by email at books@completebook.com for more information. Our operating principle is to provide our customers with all the services they need, whether it be simple order fulfillment and paper invoicing or more complex integration through 3rd party purchasing systems, EDI or Credit Card processing. Completebook.com uses no phone mail or voice routing systems so you can always speak to a live representative who will be knowledgeable and eager to help you with your needs.
---
CONTRACT SUMMARY
Products:
Books, Media & Subscriptions – Everything Information
Price Protection:
None
Shipping Terms:
FOB shipping point; freight prepaid
Payment Terms:
Net 45 days
---
To view pricing you must be logged in as a MAGNET GROUP Facility Member.
Not yet a MAGNET GROUP Facility Member? Not sure?
Complete and submit a simple, no obligation Participation Agreement (PA) Form.
Do you need MAGNET GROUP GPO Designation Form?
Download Designation Form (PDF)