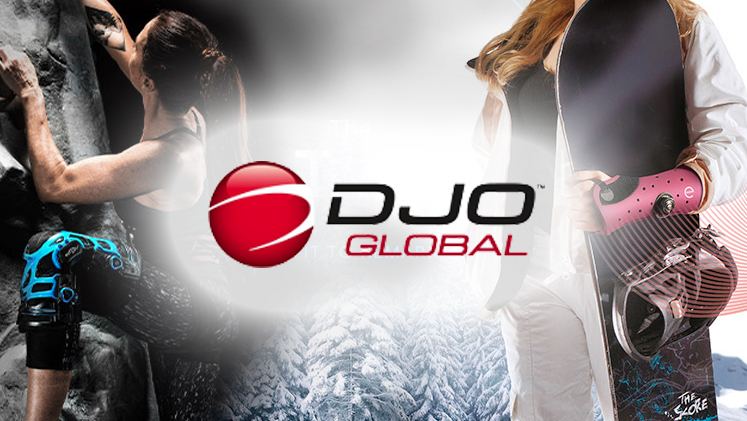 HEALING AND WELLNESS THROUGH THE BENEFIT OF NATURAL MOTION—it's the heart of DJO Global. By prescribing motion, we can all take control of our healthcare and choose a healthier path. Activity is the key to healthier lives, better outcomes and improved economics for all, and Motion is Medicine is a flexible, multidimensional approach to help patients, physicians and payers take steps to combat the individual and collective costs of pain, inactivity, disability and declining wellness caused by knee osteoarthritis, plantar fasciitis, rotator cuff injury, spine injury and more.
---
CONTRACT SUMMARY
AGREEMENT #9076
07/01/98 – 06/30/20
www.djortho.com
Products:
Bracing and Soft Goods Products, Venaflow DVT Prevention Products
Price Protection:
Full term of agreement
Shipping Terms:
FOB origin; freight prepaid & add
Payment Terms:
Net 30 days
Contract Notes:
Participation form must be signed to access the agreement
---
To view pricing you must be logged in as a MAGNET GROUP Facility Member.
Not yet a MAGNET GROUP Facility Member? Not sure?
Complete and submit a simple, no obligation Participation Agreement (PA) Form.
Do you need MAGNET GROUP GPO Designation Form?
Download Designation Form (PDF)