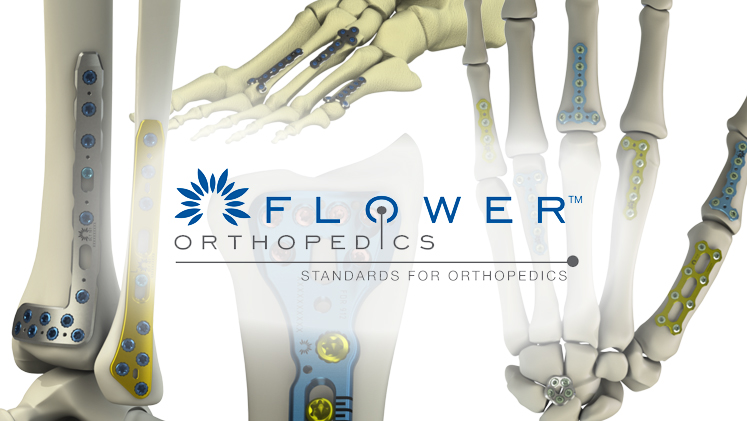 Flower Orthopedics (#2905)
Flower Orthopedics is the leader in Ready-for-Surgery™ bone fixation, delivering efficiencies throughout the supply chain that reduce the overall cost of care. Designed for specific surgical indications, the FlowerCube™ contains all of the implants and instruments required for the case. All products are sterile packaged, single-use and always Ready-for-Surgery™.
---
CONTRACT SUMMARY
Products:
"FlowerCube" Ready for Surgery Sterile Extremity Bone Fixation and Biologics for Surgical & Wound Applications
Price Protection:
Prices Firm Through 6/30/2019
Shipping Terms:
FOB Destination Freight Prepaid
Payment Terms:
2% 10, Net 30 Days
---
To view pricing you must be logged in as a MAGNET GROUP Facility Member.
Not yet a MAGNET GROUP Facility Member? Not sure?
Complete and submit a simple, no obligation Participation Agreement (PA) Form.
Do you need MAGNET GROUP GPO Designation Form?
Download Designation Form (PDF)