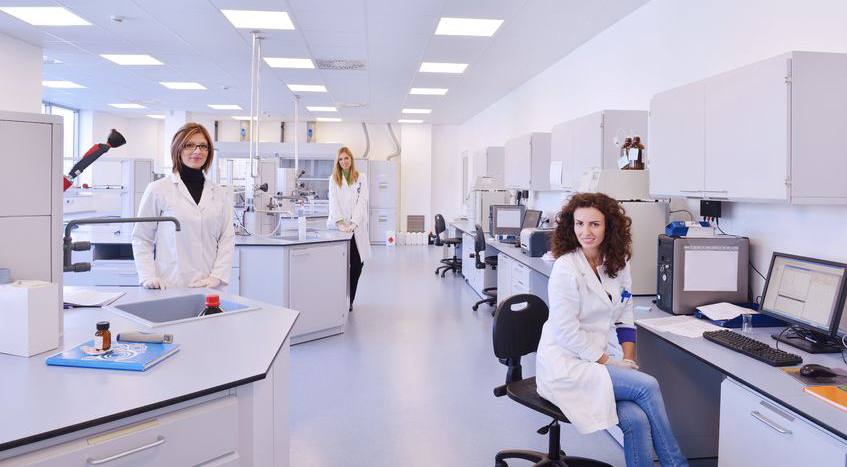 Purchase With Confidence
In order to respond to the continuing evolution of the American healthcare delivery system, MAGNET GROUP solicits direct input of needs from healthcare providers via our Shareholders and Member Organizations and their user networks.
In concert with our Charter Member GPO organizations, MAGNET GROUP offers a complete portfolio of products and services to meet the comprehensive purchasing needs of every healthcare provider.
Each of our Charter Member GPOs have participating facilities, which also participate on MAGNET GROUP contracts by virtue of their relationship. You can become a member of one of their facilities or apply here directly to MAGNET GROUP to participate on our negotiated discount contracts.
Please fill out and send the no obligation Participation Agreement Application Form, and once approved for eligibility, we will send you login information where you'll have access all MAGNET GROUP contracts, pricing and specific contacts.