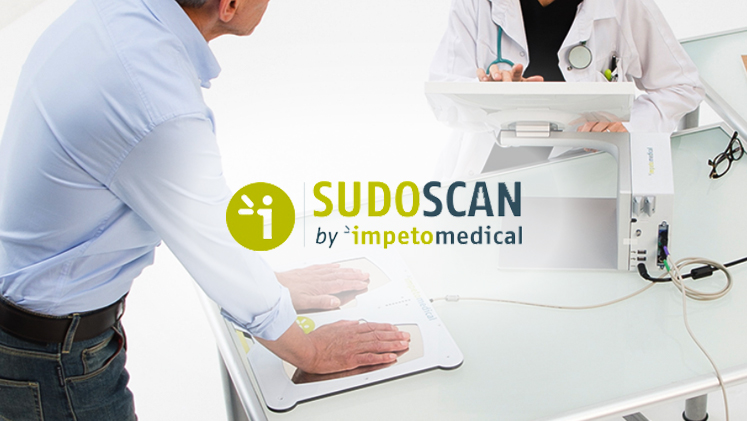 Impeto Medical, Inc. (#2855)
Impeto Medical has developed a patented technology for the early detection & follow-up of Peripheral Autonomic Neuropathies. SUDOSCAN assesses sudomotor function through sweat gland activity. It is non-invasive and detects small nerve neuropathy, which can be present in the early stages of diabetes and prediabetes.
---
CONTRACT SUMMARY
AGREEMENT #2855
05/01/17 – 04/30/20
www.sudoscan.com
Products:
SUDOSCAN Diagnostic System for Early Identification & Follow-up of Autonomic & Small Fiber Neuropathies in Patients with Extended Diabetes Complications
Price Protection:
Full term of agreement
Shipping Terms:
FOB destination freight prepaid
Payment Terms:
Net 30 days
---
To view pricing you must be logged in as a MAGNET GROUP Facility Member.
Not yet a MAGNET GROUP Facility Member? Not sure?
Complete and submit a simple, no obligation Participation Agreement (PA) Form.
Do you need MAGNET GROUP GPO Designation Form?
Download Designation Form (PDF)