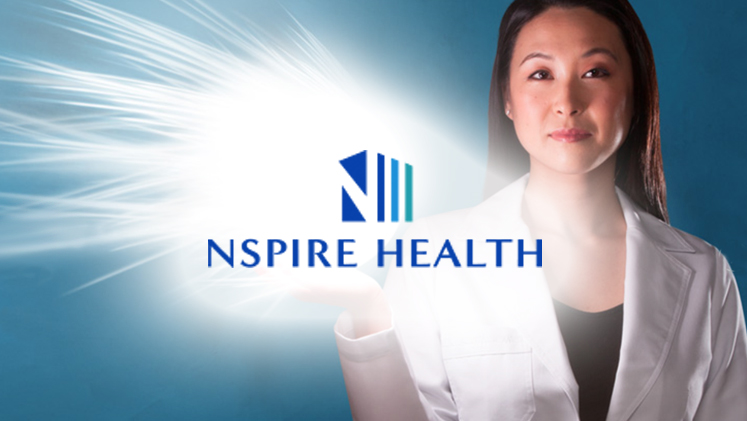 nSpire Health, Inc. (#300)
nSpire Health™ is a global respiratory information systems software developer and medical device manufacturing company. We are the exclusive provider and developer of Iris™, the world's first Integrated Respiratory Information System; and KoKo® pulmonary function testing, diagnostic spirometry, and respiratory home monitoring devices. Together, our expert, scalable software solutions and sophisticated data collection products empower healthcare providers to advance respiratory diagnostic processes, and improve patient outcomes while meeting the demanding clinical and business objectives of thought leaders in respiratory care.
---
CONTRACT SUMMARY
Products:
Diag Pulmonary Function Testing Equipment, Cardiopulmonary Exercise Testing Equipment, Spirometry Testing Devices, Koko Moe PFT Filters
Price Protection:
Full term of agreement
Shipping Terms:
FOB factory; freight prepaid
Payment Terms:
2% – 10 days; net 30 days
---
To view pricing you must be logged in as a MAGNET GROUP Facility Member.
Not yet a MAGNET GROUP Facility Member? Not sure?
Complete and submit a simple, no obligation Participation Agreement (PA) Form.
Do you need MAGNET GROUP GPO Designation Form?
Download Designation Form (PDF)